Prefab House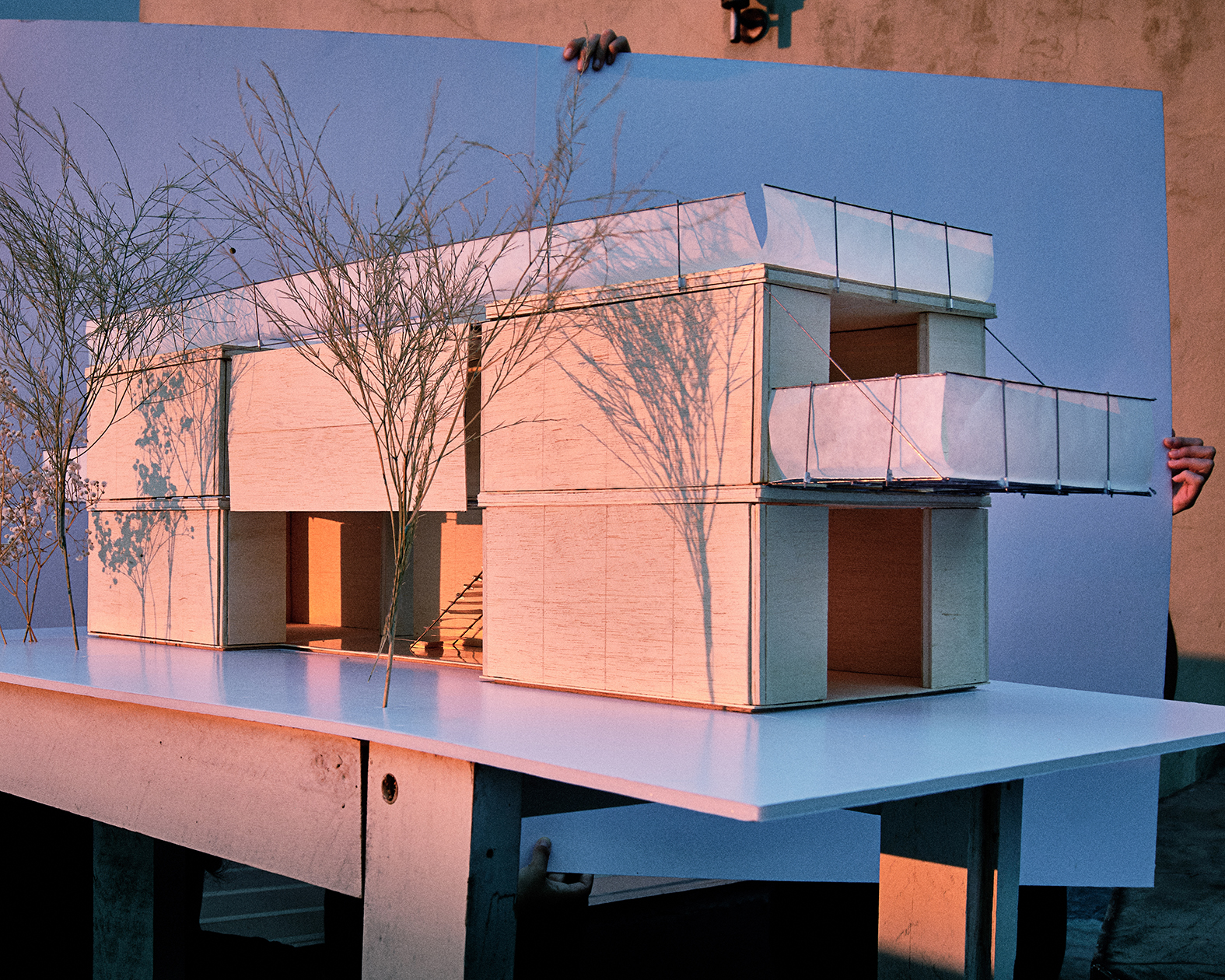 The discussion of a system of industrialized dwellings is always permeated by a contradiction that has in itself a utopian value.

The differentiation required by all individuals (in the right to housing and in its individuality) is constantly opposed to the mass production necessary for the construction of these dwellings, mainly in large scale.

In an effort to bring the points mentioned above closer, a constructive system is proposed, a catalog of pieces that can be combined in different ways, carefully meeting specific demands through easy combinations.

The first set of pieces is composed by pre-fabricated panels which, combined, form stable boxes that can be superimposed or integrated in various ways. The second set is composed by objects that can be anchored to the panels system - stairs, porches, marquises, signs, shelters, among many others – they can always be previously designed and executed with metal structure, easy to install and with different finishes.
AUTHOR

Gustavo Utrabo

COORDENATION

Beatriz Rocha

PROJECT TEAM


Ana Mulky, Bárbara Bucker, Carlo Galli

CLIENT

Habitat B

PROJECT YEAR

2019


*ON GOING PROJECT
MATERIALITY

Wood-panels, Glass, Steel.